Overview
This Executive Roundtable was designed for leaders within the AA-ISP Community to review and discuss the most recent research from Salesforce around the State of Sales.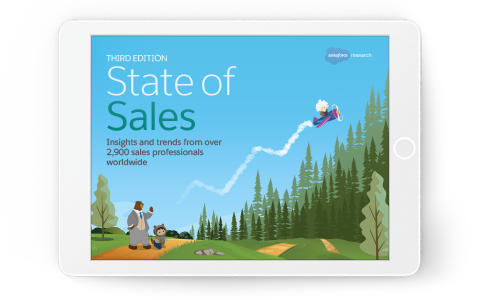 The art and science of selling has never been static, but a global pandemic has upped the ante for transformation. Reps are leaning into their roles as strategic relationship builders, adapting to buyer needs with empathy and insights. Leaders all looking to manage remotely while hitting changing KPIs. So how can sales teams adapt to recover and grow during this pivotal time?
Together, during this Roundtable we discussed:
How teams are retooling tactics for the new selling landscape
How leaders are pivoting for recovery and growth
What the trends are across industries and segments
Access the State of Sales report here!