Chapter Meeting
AA-ISP Indianapolis Chapter: Think Dopamine, Sell More & Get Better Results with Daniel Herndon
WHEN:
November 15th, 2017 5:30pm - 8:00pm EST/EDT
Share this event:
Looking forward to our Q4 event at Union 525! Join us for an evening of networking with other sales professionals and hearing Daniel Herndon, of MilesHerndon share insights on how to get better selling results:
Marketers and Sales professionals often spend too much time focusing on features and benefits, when what drives decision making is cravings in the reward center of the brain. In this talk, Daniel will explain how understanding and accessing this reality can increase the likelihood that people will remember and respond to you and your brand message.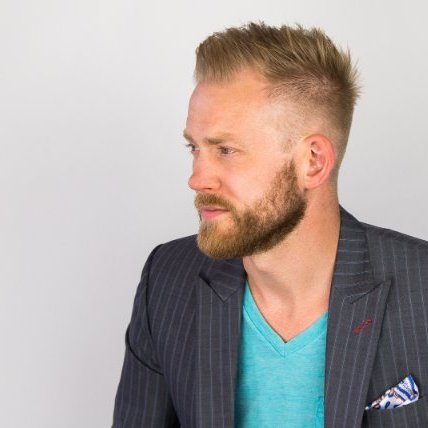 Remember to invite a friend, a colleague and your team! We are excited to host this event to help you wrap up your sales year and get ready to kick off a stellar 2018. We'll see you there!
A huge shout out to our sponsors!